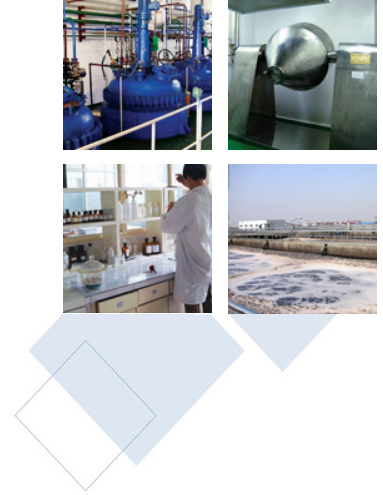 Established in 1992, HZPH is your reliable partner for the life science industries involving lab scale research, commercial production and customized synthesis, we own our technical researching institutes and manufacturing sites, supplying a wide range of chemical products used in pharmaceutical, agricultural or industrial fields. Complete facilities and advanced technology assure the top quality of our products!

Our equipments condition:
Temperature upto 220℃
Pressure upto 60 Kgs
Refrigeration till -60℃

Reactions we are good at:
Hydriding reduction
Asymmetric synthesis
Various C-C condensation
Alkylation reaction
Fermentation
Oxydation, Chloridizing and Grignard reaction

From us, you will get the first-class products and service!